Wildstar Gamecard 30 Days - EU (PC)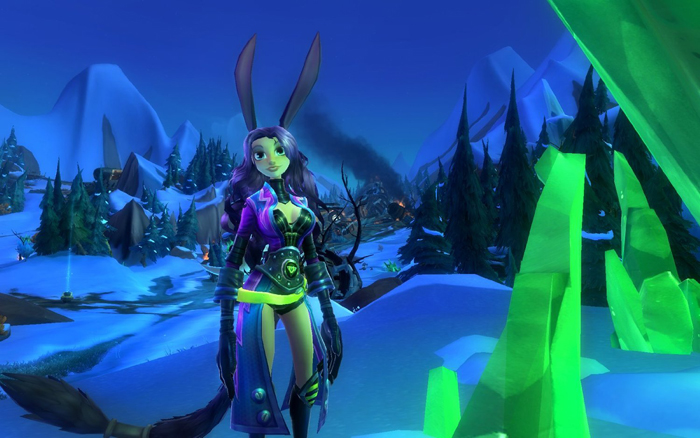 Platform:

Region:
Get 30 days of additional gametime for the SciFi MMORPG Wildstar! Use the code that you will receive as soon as possible via eMail after your purchase to activate 30 days of bonus game time in Wildstar.
WildStar infuses amazing stylized art with the latest technology to create a stunning visual experience. Set on a wondrous alien world, WildStar delivers a wild and mysterious adventure among the ruins of an advanced civilization - allowing you to play the way you want to play while experiencing an unprecedented level of exploration and discovery!